Munachimso Onuoha, a SS3 student of Whitesands School donated half-million naira to the IEF Schools Scholarship Fund. This was disclosed after a simple ceremony marking the receipt of the bank draft by Matthew Osawemen, the secretary of Ikota Educational Foundation and chairman of the IEF Scholarship Committee.
Munachimso received the two-million naira cash prize from Stanbic IBTC Bank being the winner of the Best Minds Competition organized by Elsie Abimbola Fernandez Foundation. He also received a N100,000 gift voucher from Ebeano Store to buy whatever he wants. "I felt it was my duty to give back to God after He helped me win the competition. The donation to IEF Scholarship Fund will surely go a long way to help in the education of other less privileged students," commented Munachimso.
In his reply, Osawemen expressed his immense gratitude and reiterated that the IEF Scholarship Fund is aimed at the middle-income earners of our society and for families in dire need for financial assistance in payment of school fees. The Ikota Educational Foundation is a not-for-profit NGO that promotes educational institutions with Whitesands School as the maiden project. IEF has recently established two other schools in Enugu, the Hillrange Secondary School (for boys) and Roseville Secondary School (for girls).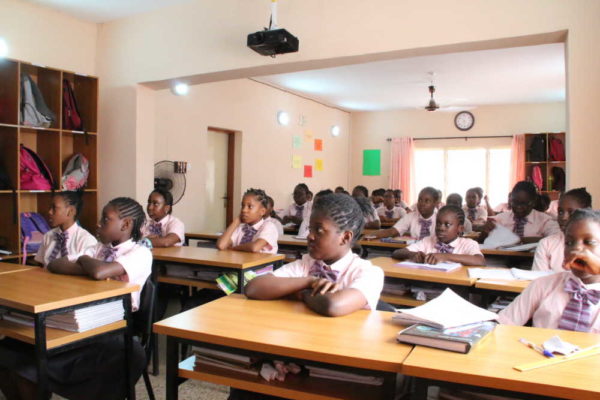 Munachimso is presently the Assistant Senior Prefect at Whitesands School. He consistently held the best student award since he joined Whitesands as a JS1 student five years ago.
Together with other Whitesands School students, Munachimso while still in SS2, qualified in the finals of other prestigious academic competitions and has performed well in all of them. He was at the finals for Lagos State at the Cowbellpedia Mathematics Competition senior category. Whitesands School has been the Lagos State champion twice in the senior category and once in the junior category in the Cowbell Mathematics competition.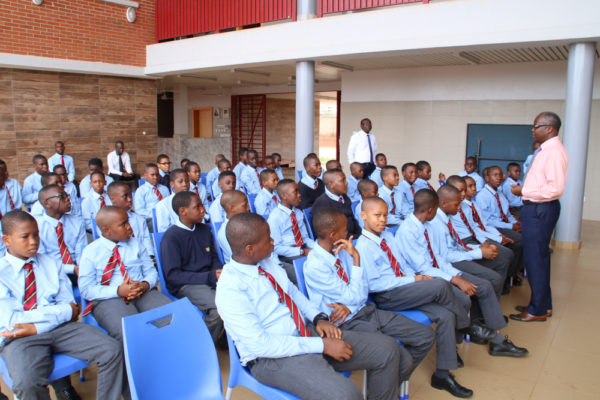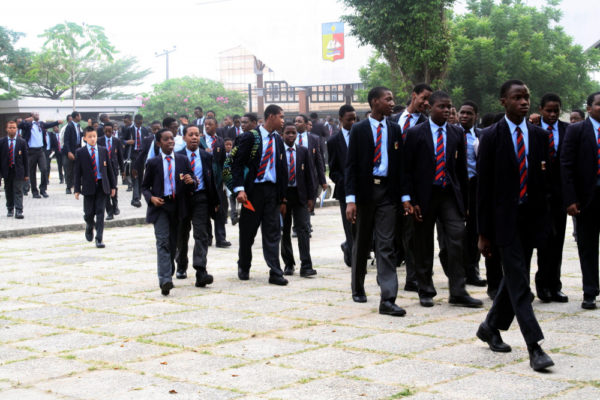 Munachimso came second in the Mathematics Olympiad organized by the Mathematics Association of Nigeria (MAN). He was also at the finals of the PZ-Cussons Chemistry Challenge. He is also in the national finals of the Interswitch-SPAK science competition coming up this January 2019.
—————————————————————————————————————————————–
Sponsored Content
About
BellaNaija.com
Living & Celebrating the African Dream!
Catch all the Scoop on www.bellanaija.com